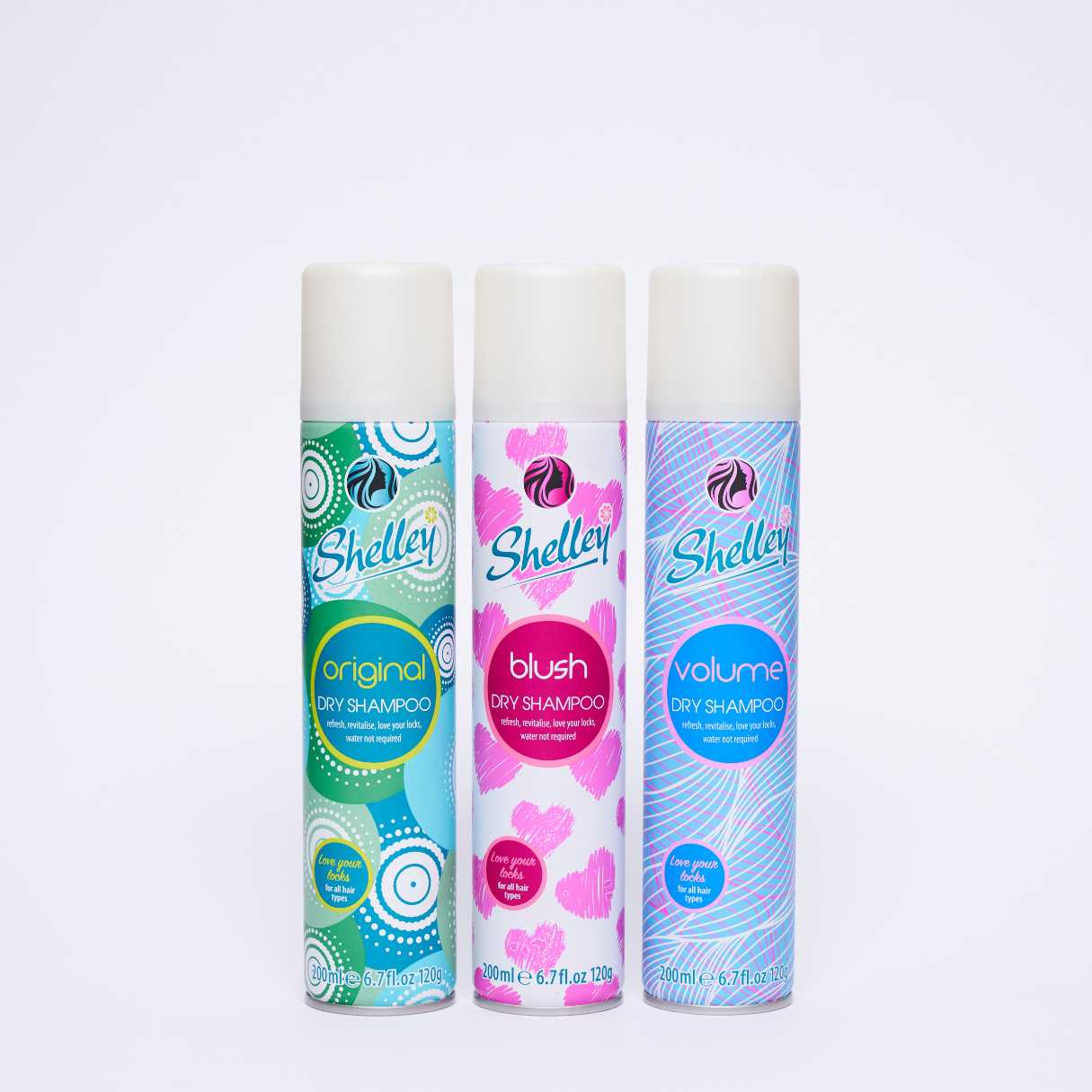 Shelley
Shelley Dry Shampoo & Body Care: Your secret weapon for instant hair refreshment. Say goodbye to greasy locks and hello to voluminous, clean hair with just a few spritzes of Shelley. Effortless beauty, every day.
Products Available: Dry Shampoo | Shower Gel | Body Spray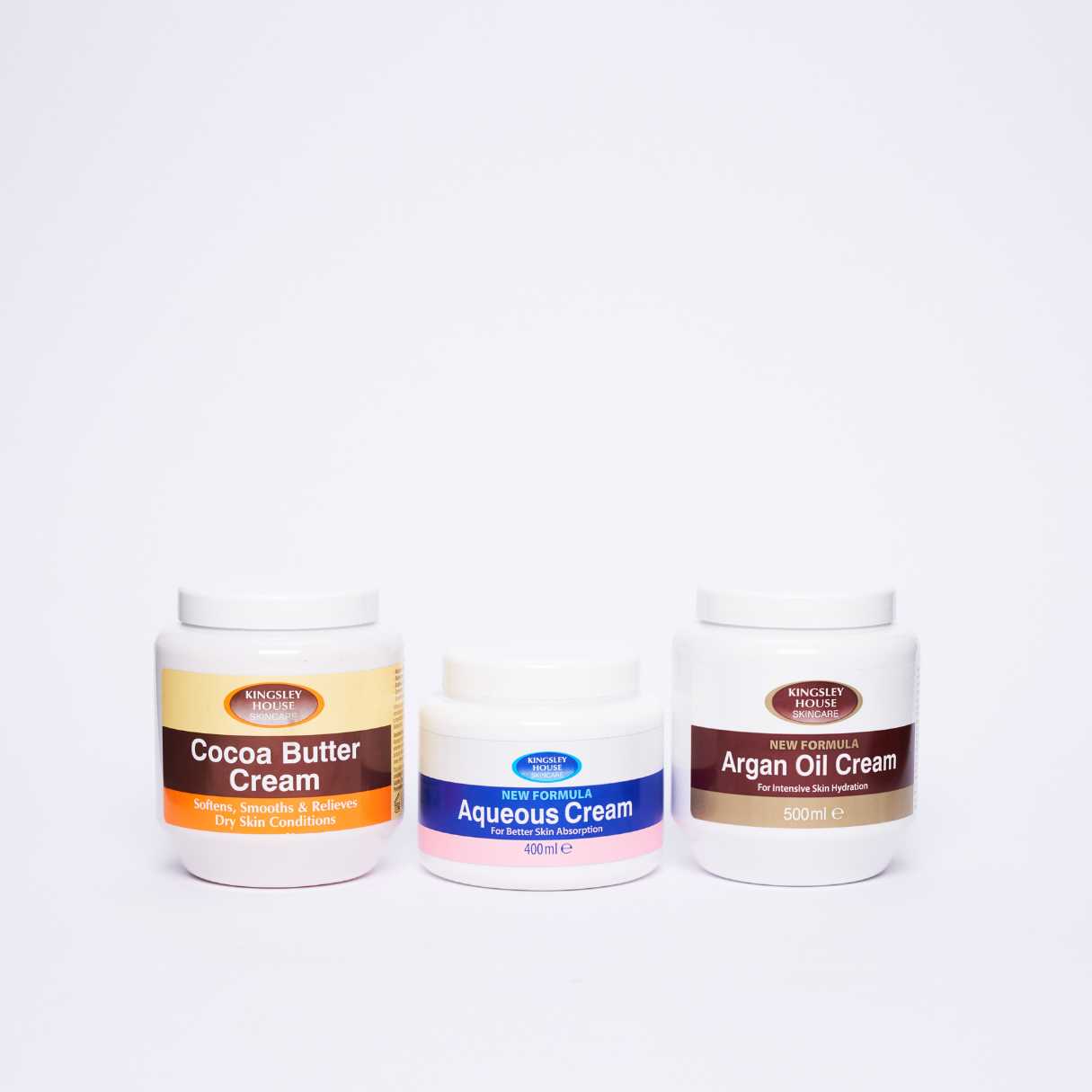 Kingsley House
Kingsley House: Affordable body and home care that pampers without breaking the bank. From nourishing lotions to wardrobe fresheners, indulge in self-care without the high price tag. Embrace luxury for less with Kingsley House.
Products Available: Body Creams | Wardrobe Fresheners
Professional Touch
Professional Touch: Elevate your hairstyling game with our premium hair spray and mousse. Achieve salon-quality results from the comfort of your home. Whether it's a strong hold or voluminous locks you desire, trust Professional Touch for that flawless finish, every time.
Products Available: Hair Spray | Hair Mousse
Various Sizes Available
Sportstar
Sportstar: Unleash your inner champion with our grooming essentials. From hair styling products that keep you looking sharp on and off the field to invigorating body washes that keep you feeling fresh after the game. Elevate your daily routine with Sportstar, designed for winners.
Products Available: Body/Shower Wash | Deodorant | Hair Gel/Wax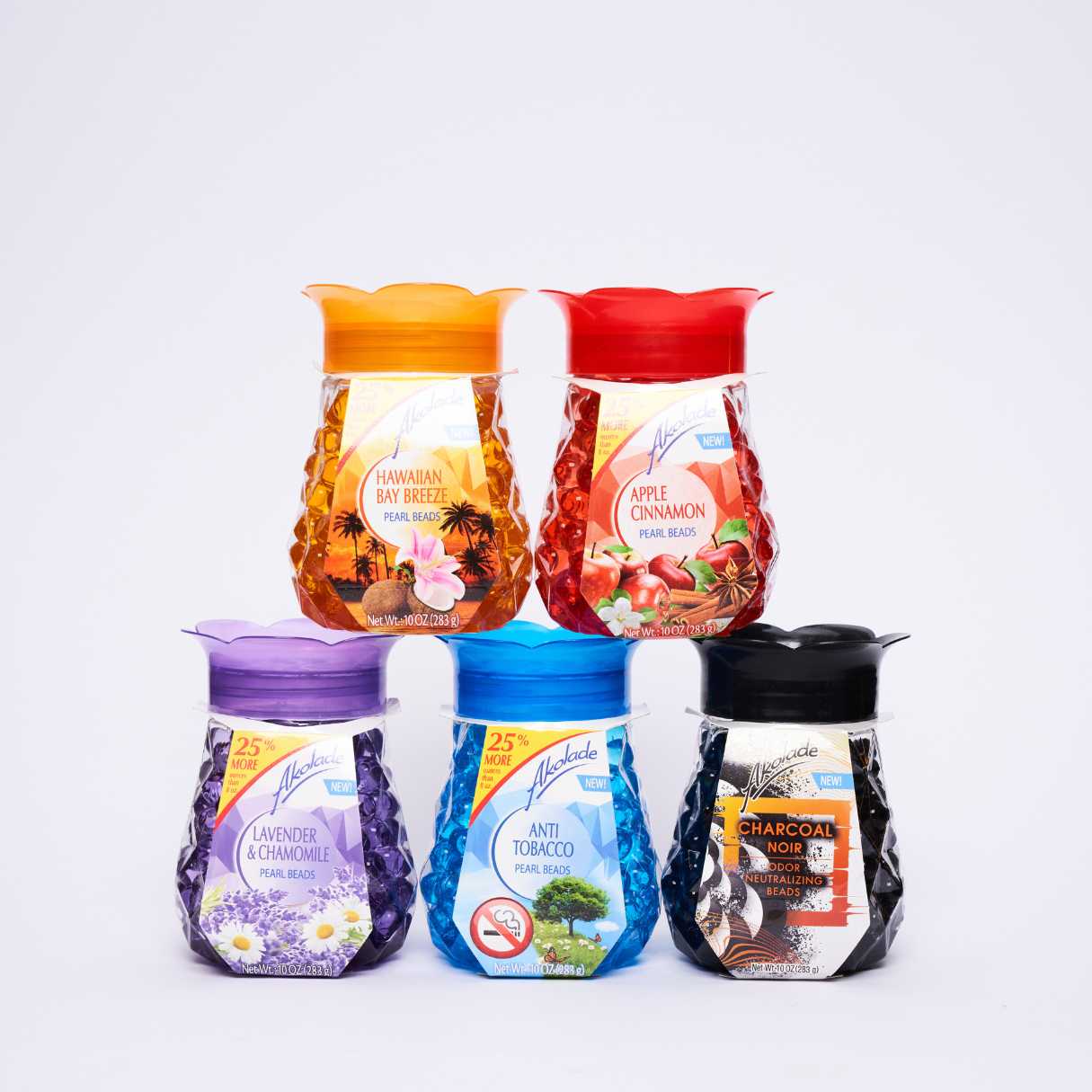 Akolade
Akolade Pearl Air Fresheners: Transform any space with elegance and freshness. Our pearl-inspired designs blend seamlessly with your decor while filling the air with delightful scents. Elevate your ambiance with Akolafe's touch of sophistication.
Products Available: Pearl Beads | Air Freshener
Flowershop
Flower Shop Air Fresheners: Immerse your surroundings in the blooming essence of a flower shop. Our fragrances capture the delightful notes of fresh blooms, bringing the garden indoors. Elevate your senses with Flower Shop, where every day feels like a stroll through paradise.
11 Variations Available
ABS
ABS Foot and Shoe Spray: Say goodbye to odors and discomfort. Our specially formulated spray keeps your feet feeling fresh and your shoes smelling clean. Elevate your comfort and confidence with ABS, the ultimate solution for happy feet and happy shoes.
Easy Nails
Easy Nails Nail Polish Remover: Effortlessly say goodbye to old polish. Our formula removes nail color gently and quickly, leaving your nails ready for a fresh coat. Simplify your nail care routine with Easy Nails, where clean and beautiful nails are just a swipe away.
Products Available: Nail Polisher Remover Pads | Nail Polish Remover Pots
Minuet
Minuet Hair Spray and Mousse: Elevate your hairstyling symphony with our precision-crafted products. From volumizing mousse that adds depth to your tresses to flexible hold hair spray for a lasting performance, Minuet ensures your hair takes the center stage. Achieve the perfect style crescendo with Minuet, where every strand is in tune.
Products Available: Styling Mousse | Styling Spray
Different Size Variations Available